Articles and Bylaws
SF Green Drinks is in the process of filing as a Non-Profit Corporation under 501c3 status.
Once available we'll post our Articles of Incorporation and Bylaws here.
About Us
Press Room
Volunteer Officers
Articles and Bylaws
Fun Facts
Online Groups
Contact Us
Current Sponsors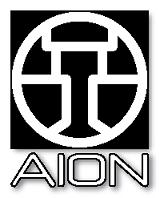 Want to Sponsor? Learn how!
Upcoming Events

Archives