Online Groups
Come join SFGD out on the net! Here are some of the places we can be found:



Flickr – We hold most of our event pictures on this site. Check them out!
Facebook – Please join the group 'San Francisco Green Drinks' for additional resources and information.
Twitter – Follow our tweets as conversation unfolds at our event!
About Us
Press Room
Volunteer Officers
Articles and Bylaws
Fun Facts
Online Groups
Contact Us
Current Sponsors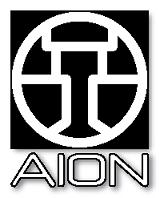 Want to Sponsor? Learn how!
Upcoming Events

Archives