Fun Facts
Other tidbits and facts of interest…
In the interest of capturing the growing green movement, Green Drinks has been filmed and capture by many – including Global Mag, a French and German show on the European Arte channel.
SF Green Drinks was held at an art gallery called Varnish Fine Arts for five years until April, 2009.
San Francisco's first city officials to engage Green Drinks were 5th District Supervisor Ross Mirkarimi and Head of Board of Supervisors, San Francisco 3rd District Supervisor David Chiu, appeared at the April 2009 Green Drinks to support Restore Sharp Park.
About Us
Press Room
Volunteer Officers
Articles and Bylaws
Fun Facts
Online Groups
Contact Us
Current Sponsors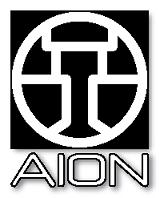 Want to Sponsor? Learn how!
Upcoming Events

Archives