Event Greeters
These fine folks are the fun face of Green Drinks! They typically work the doors and are busy welcoming people into our event and into our community. Events are divided up into multiple shifts so everyone is able to volunteer and network at the event. Additionally, because of the Greeter's unique position, they have the special opportunity to meet everyone who attends the event. This has proven to be a very useful and rewarding result for those looking to connect or make new friends!
If you would like to join this great crew, please introduce yourself to an Officer at the next Green Drinks and we'll sign you up!
Note: You may also want to add yourself to our Event Volunteer email list for any special volunteer requests we may have. (Simply log into your distribution list preferences and check the Event Volunteer box in your settings.)
Participate
Event Greeters
Event Connectors
Create Community
Gifting and Donations
Steering Committee
Community Partners
Sponsor
Submit a Green Event
Current Sponsors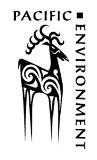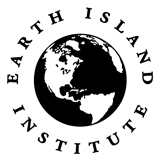 Want to Sponsor? Learn how!
Upcoming Events

Archives