Submit a Green Event
Have an local, green event to contribute to the SF Bay Area Green Calendar? Particularly a sustainable/green networking, education or volunteer event? If so, please submit the following form and we'll send you a confirmation of your calendar event after a quick internal review!
Event Information
Administrative Information
This information will not go on the calendar!
Local Events
Monthly Green Drinks
Google Calendar
Submit a Green Event
Current Sponsors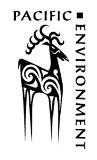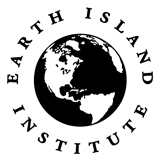 Want to Sponsor? Learn how!
Upcoming Events

Archives
Current Partners


Want to Partner? Learn how!